Don's Carbine Page

This web page is for the general information of the hobby of collecting M1 Carbines and their accessories. The items contained in the following tables are the items that I have collected with my father for the past 15 years.

Stock Pouches
Belt Pouches
30 rd Pouches
Gun Cases
M4 Bayonets
.30 Carbine Ammunition
Muzzle Covers
Please feel free to visit and print our any of the above links for your collecting purposes only.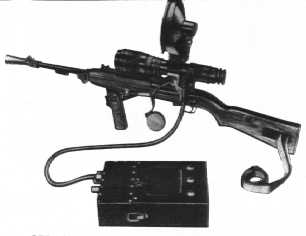 click above image to visit M1 Carbine message forum



We are always interested in items we do not have in our collection.

E-Mail: Rum_runr@yahoo.com



Last updated January 1, 2000
Built and Maintained By Don Furcsik
mail me at rum_runr@yahoo.com with comments